A Version of Us (2011) 02:24

16mm, optical sound
Experimenting with transferring analogue video of my siblings and I growing up in the 90s onto film, via digital video, and rows of inkjet printed frames on paper. These were then photogrammed directly on 16mm film. The piece deliberately draws attention to the various media through the glitches - 'snowstorms' and pixellation for example, as well as the texture of ink on the paper.
It questions the idea of memory and of the captured images. The original video was one version of the events that happened, separate to any remaining memories, and this piece further removes the imagery from the original events.
View the first sketch on tumblr.
Stills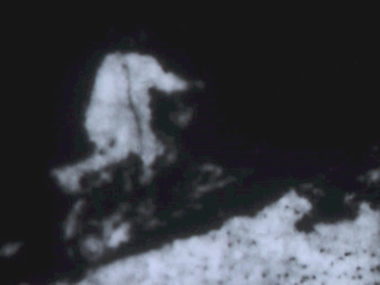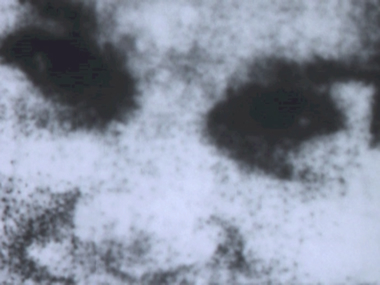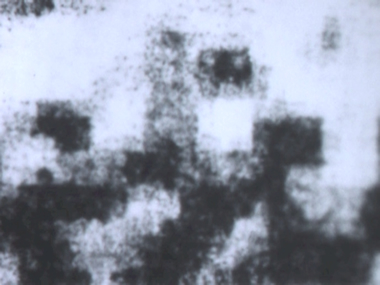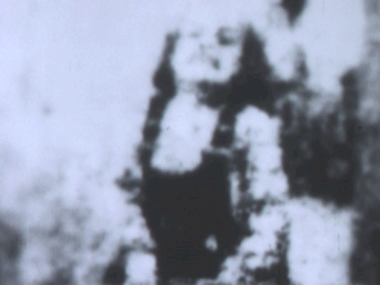 BACK TO TOP